Leading Mining Equipment Manufacturer from China - Expert Supply for Wholesale and Export
Welcome to Zhengzhou Toppu Industry Co., Ltd., the leading manufacturer, supplier, and factory of mining equipment in China. Our company strives to provide high-quality and affordable mining machines to meet our customers' specific needs.

We specialize in producing a wide range of mining equipment that includes crushers, grinders, separators, conveyor systems, and much more. We use top-quality materials, modern technology, and advanced techniques during the manufacturing process to ensure our products are of high-quality.

Our mining equipment is designed to be durable, efficient, and cost-effective. We strive to offer the best prices in the market because we believe that everyone deserves high-quality and reliable mining machines.

In addition, our team of experienced technicians and engineers are always on standby to provide after-sales support for all our products.

Choose Zhengzhou Toppu Industry Co., Ltd. for your mining equipment needs and be sure to get cheap, high-quality, and dependable products that meet your specific requirements.
Zhengzhou Toppu Industry Co., Ltd.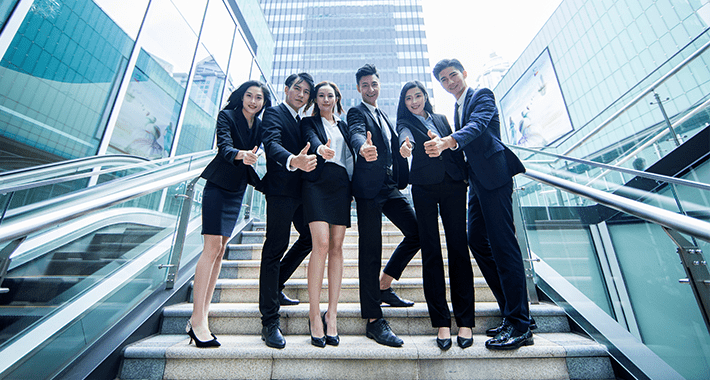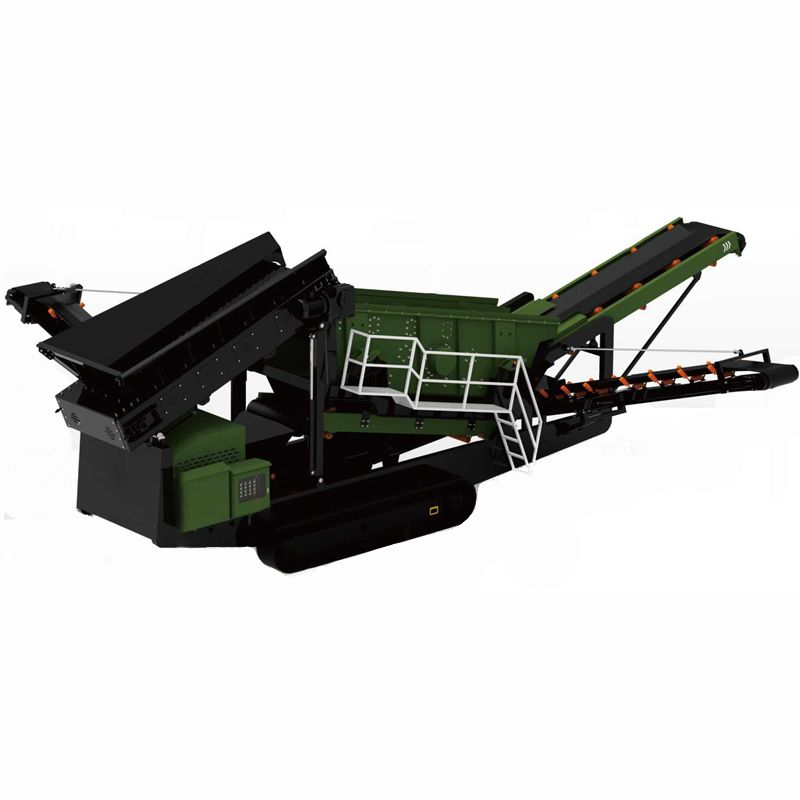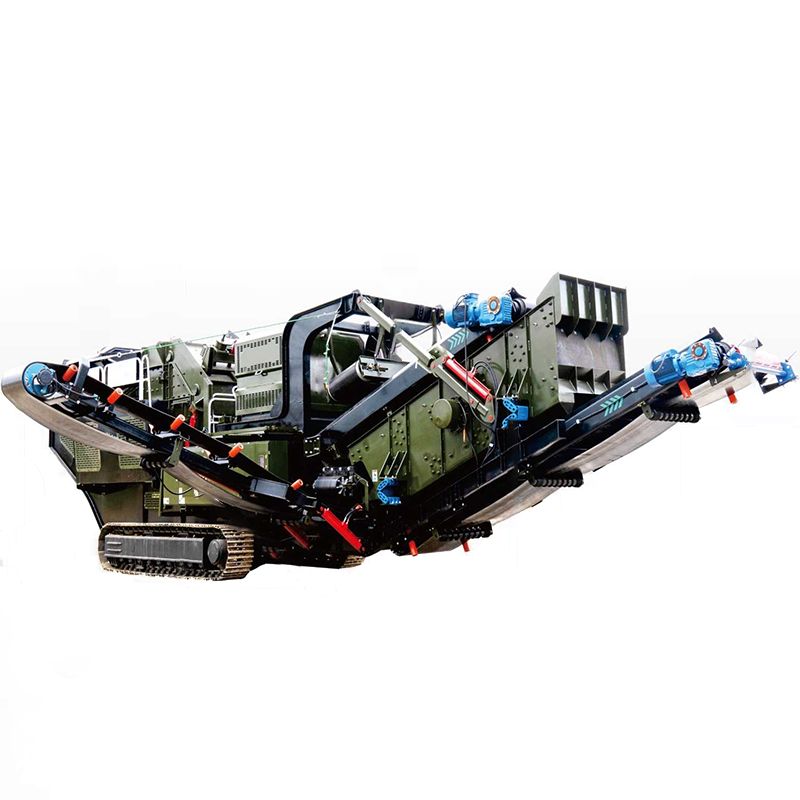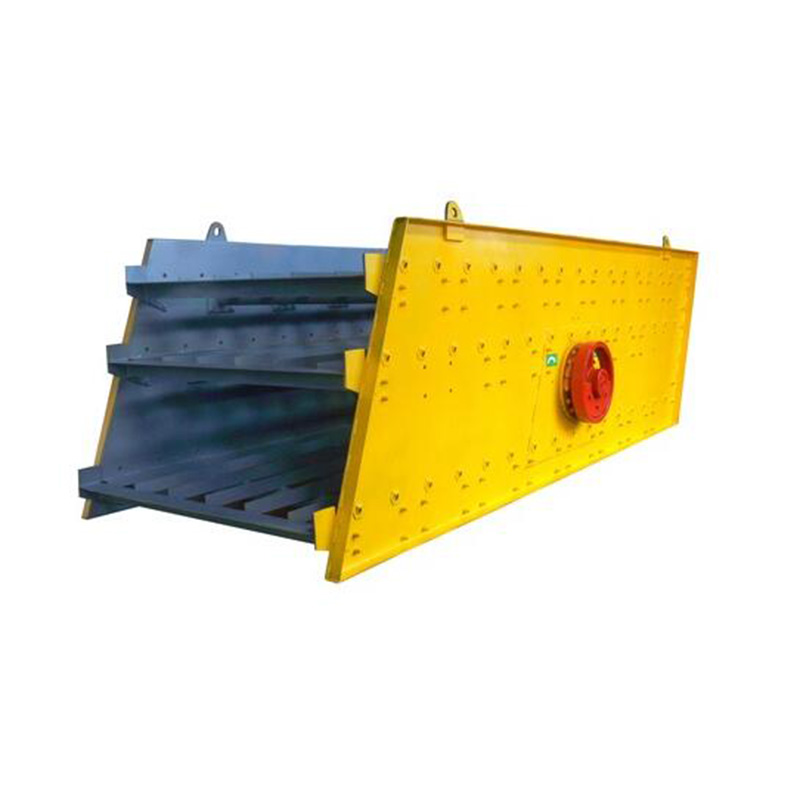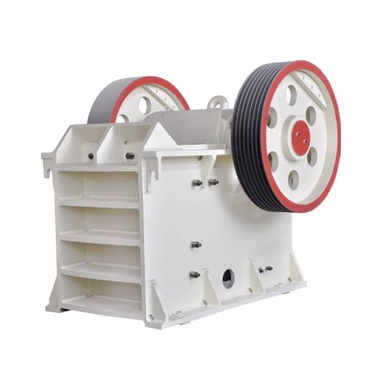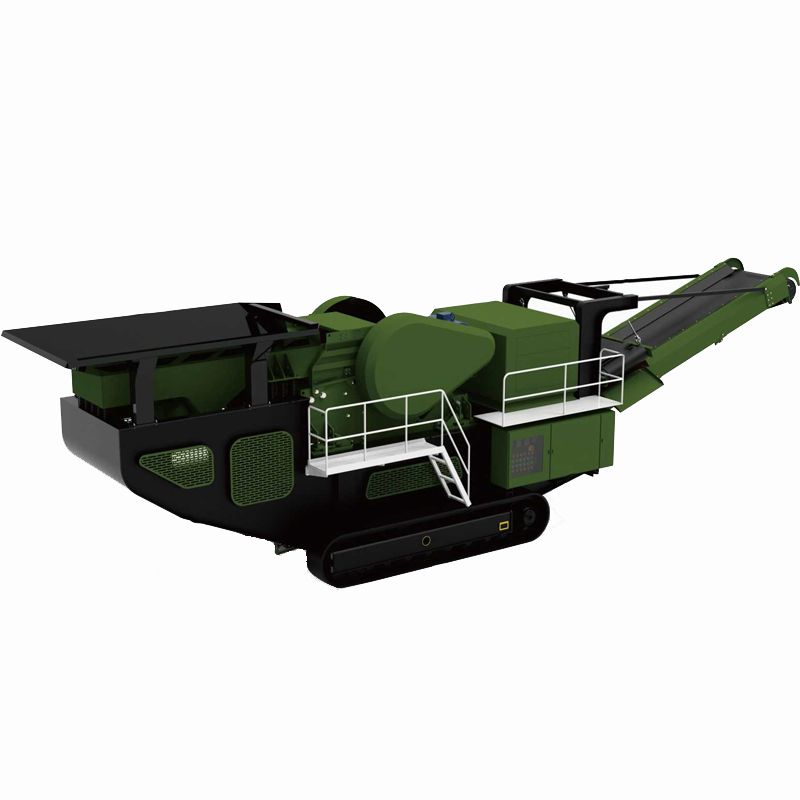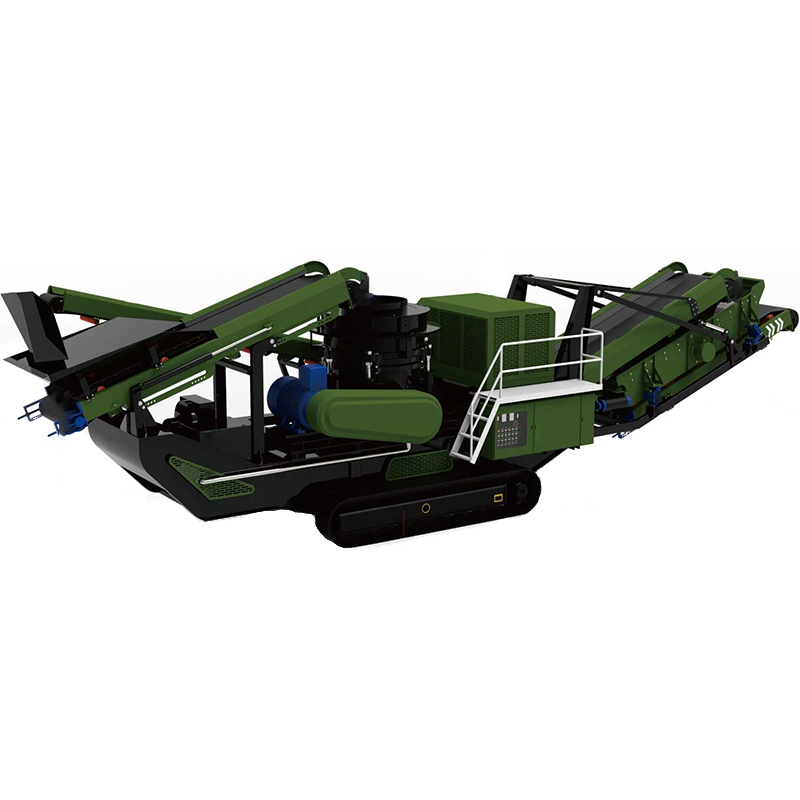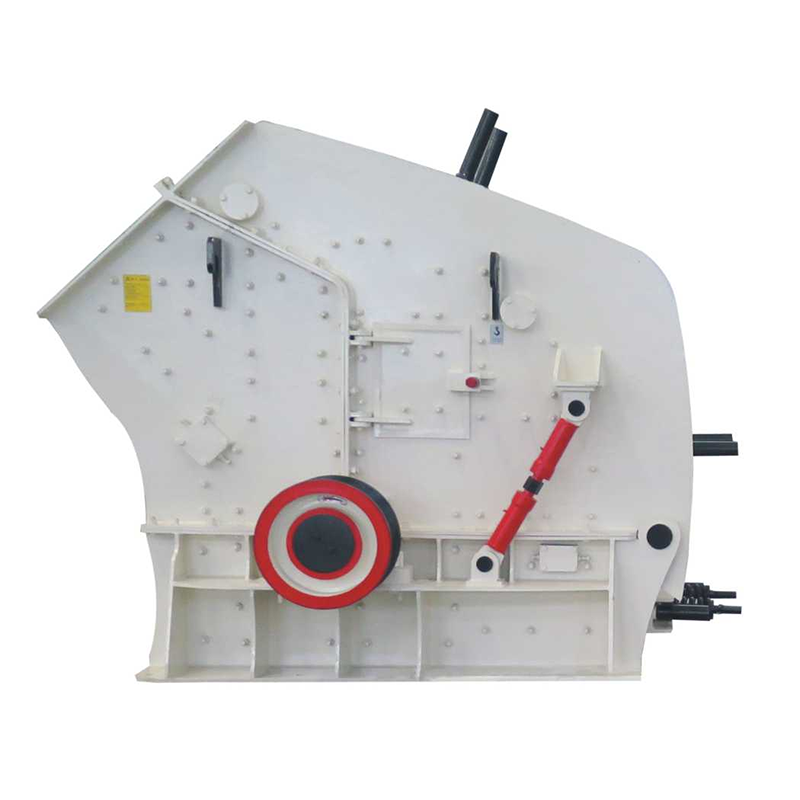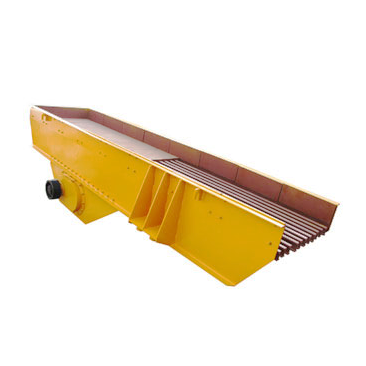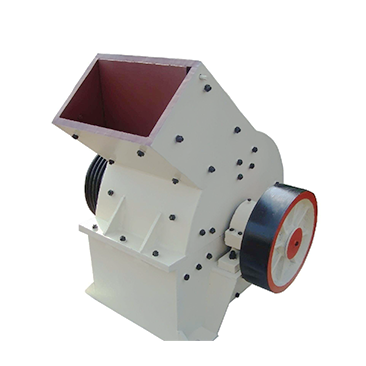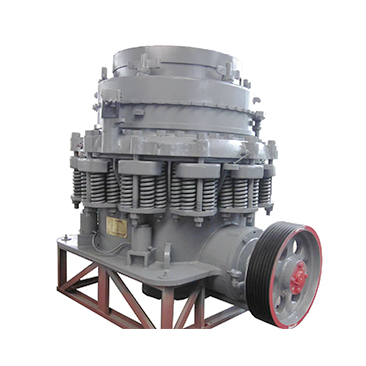 Contact us
Please feel free to give your inquiry in the form below We will reply you in 24 hours