Highest Quality Hammer Crusher Manufacturer in China - Your Trusted Supplier for Wholesale and OEM Supply
Introducing our innovative Hammer Crusher, designed to revolutionize the crushing process within the mining and construction industries. Efficiently pulverizing materials, our Hammer Crusher is a powerful and versatile solution for breaking down various types of materials with ease.

With its robust construction and advanced technology, our Hammer Crusher ensures reliable performance and extended durability. The high-speed rotating hammers deliver exceptional impact force, allowing for efficient crushing of even the toughest rocks and ores.

At , we take pride in delivering cutting-edge solutions that enhance productivity and profitability for our customers. Our Hammer Crusher is no exception, offering superior quality and performance to meet the most demanding crushing requirements.

Whether you are extracting minerals or processing aggregates, our Hammer Crusher provides a cost-effective and efficient solution. Its compact design and adjustable settings make it suitable for a wide range of applications, ensuring versatility and adaptability on any worksite.

Invest in 's Hammer Crusher and experience enhanced productivity, reduced downtime, and increased profitability. Join the countless satisfied customers who have chosen our reliable and efficient crushing solutions.
Zhengzhou Toppu Industry Co., Ltd.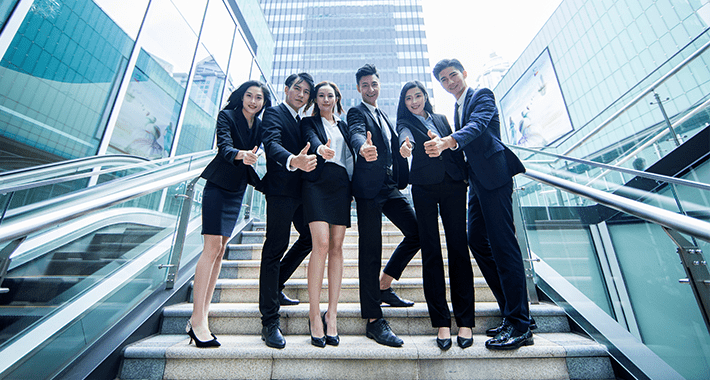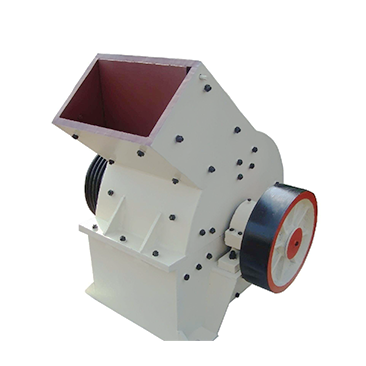 Top Manufacturer of Hammer Crusher - Wholesale Supplier from China
Reviews
Related Videos
Introducing our revolutionary Hammer Crusher – a ground-breaking solution designed to meet the diverse crushing needs of various industries. With its advanced technology and unparalleled efficiency, our Hammer Crusher is set to redefine the way materials are crushed. Crafted with precision, our Hammer Crusher combines high-speed crushing with durability. Its innovative design allows for easy maintenance and operation, ensuring maximum productivity. Whether you need to crush delicate minerals or hard rocks, our Hammer Crusher is capable of handling a wide range of materials. One of the key features of our Hammer Crusher is its powerful crushing force. Equipped with robust hammers, it delivers consistently high-quality, uniform-sized particles. The adjustable discharge size allows for customized crushing, catering to specific requirements. The hammer crusher is ideal for use in mining, construction, and cement industries, among others. Safety is paramount in our design, and our Hammer Crusher is equipped with advanced safety measures to protect both the operator and the machine itself. The enclosed chamber minimizes dust emissions, creating a safer and cleaner work environment. Additionally, the ergonomic design ensures ease of use and reduces the risk of operator fatigue. Not only does our Hammer Crusher excel in performance, but it also prioritizes sustainability. With its energy-efficient motor and reduced carbon footprint, it contributes to a greener future. Furthermore, its durable construction minimizes the need for frequent replacements, making it a cost-effective solution for any crushing application. Experience the difference with our Hammer Crusher – a reliable and versatile solution that delivers outstanding performance and exceptional value. Embrace innovation and choose our Hammer Crusher to elevate your crushing operations to new heights. Contact us today to learn more about how our Hammer Crusher can transform your business.
I recently purchased a hammer crusher for my construction projects and I must say I am thoroughly impressed with its performance. The hammer crusher exceeded my expectations in terms of efficiency and durability. Its powerful motor effortlessly crushes large rocks and other materials with ease. The adjustable settings allow me to achieve the perfect size and consistency for my specific needs. Additionally, the sturdy construction of this hammer crusher ensures it will withstand heavy-duty usage without any issues. It has truly simplified my work and increased productivity on site. I highly recommend the hammer crusher for anyone in need of a reliable and efficient crushing solution.
The hammer crusher is an exceptional product that has greatly enhanced my productivity. Its strong and durable construction ensures reliable performance, allowing me to efficiently break down various materials. With its versatile design, this crusher is suitable for both primary and secondary crushing applications. The hammer crusher's easy operation and maintenance make it a user-friendly choice. Its compact size and lightweight design also ensure convenient transportation and storage. Overall, I am highly impressed with the hammer crusher's efficiency and reliability, making it an invaluable addition to my toolkit.
Contact us
Please feel free to give your inquiry in the form below We will reply you in 24 hours